What My Clients Say about Me
He was really accountable and delivered things quickly and to a high quality. I will hire him again for future designs.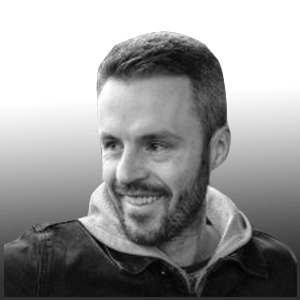 Rishabh is great and hope to continue to work with him more in the future! Great work, great communication and great quality.

Rishabh is a reliable, talented creative who followed the brief I provided well. I enjoyed working with Rishabh to develop a brand and website for my business.

Leah S.
Sertori Consulting
Leah S.
Sertori Consulting
Rishabh designed a great and professional website for me on wordpress. Even that I have doubt initially for wordpress, he helped me during the transition and provided me all instructions I need. He delivered on a short time and explained each step along the way. I highly recommend anyone to work with him on design and website creation!

Baris S.
The Book of Traveling
Baris S.
The Book of Traveling
He did his job very well and even shared some very valuable advice on further topics. With his help, we were able to significantly improve the speed of our site. We are very pleased with the result and the speed of this assignment.
We will be happy to contact him again for help.

Great freelancer and able to work to a very quick deadline. Works autonomously and a great graphics designer.

He is very professional about work.
Great designs comes from Great mind.
Thank You very much.

VERY professional web designer with quick responses and good job done.